http://www.cknw.com/2016/08/17/quebec-immigrant-investor-program-under-fire-for-pushing-foreign-buyers-to-vancouver/#.V7XLlIroOq0.twitter
Quebec Immigrant Investor Program under fire for pushing foreign buyers to Vancouver
Criticism of Quebec's Immigrant Investor Program, which some blame for being a back-door to foreign buyers of Vancouver's real estate, doesn't look like it's dying down anytime soon.
Federal immigration minister John McCallum says it would be unconstitutional to force where new permanent residents are placed to live in Canada.
"What I am saying though is from an immigration policy point of view, as I said we would do our best to ensure that immigrants don't just all descend on Vancouver and Toronto, but that they are dispersed more evenly across the country."
Quebec's so-called "sweetheart immigration system" has come under fire from critics for allowing laundered money in through Quebec, which is then used to buy property in Vancouver.
There are concerns as to what impact that is having on B.C.'s overheated property values, but McCallum insists that where residents choose to live is out of government control.
"Way back under the Brian Mulroney government, I believe, they negotiated with Quebec Canada accord whereby Quebec has largely control over it's own immigration policies."
Meanwhile McCallum has also said that a federal investment visa program would bring in much-needed temporary workers, tourists and students as well as build stronger ties with the Chinese economy.
View image on Twitter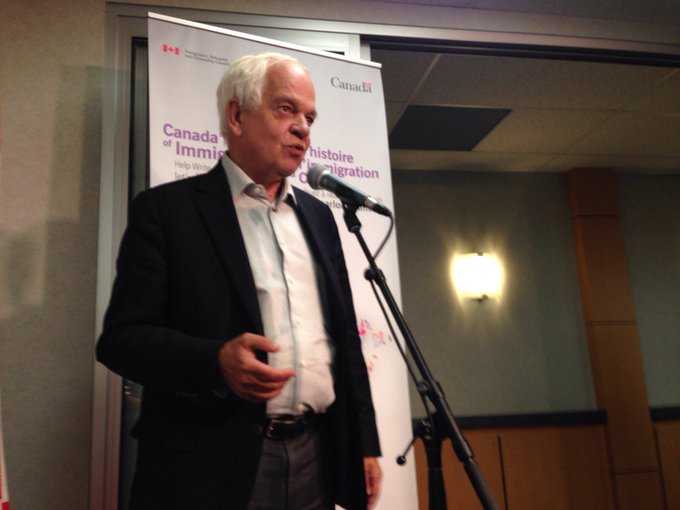 Jeremy Lye

@JJLye980

McCallum: trying to stop people coming in thru Quebec's immigrant investment prog. moving to BC is unconstitutional
View image on Twitter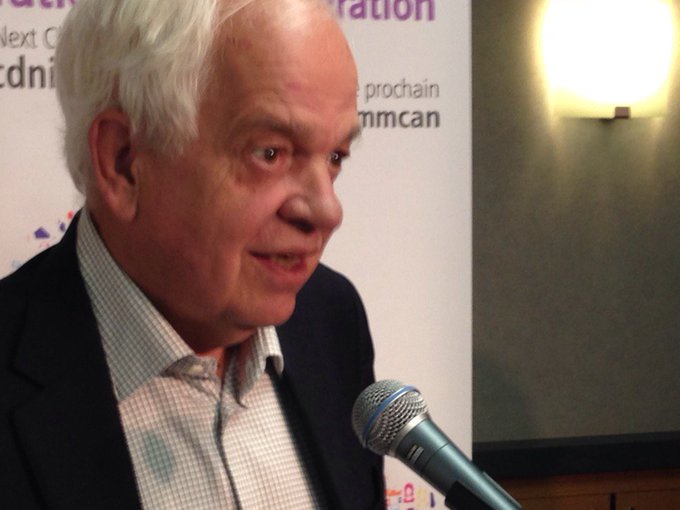 Jeremy Lye

@JJLye980

McCallum says he didn't hear concerns in recent China trip over new property transfer tax. Didn't bring it up either